We get it, you're a New Yorker, which means exploring the flavors, sights, and sounds of your favorite neighborhood while remaining safe and comfortable this winter season is top of your social "to-do" list. No need to go scouring the internet for the best hot spots, (literally we found all the outdoor, heated spots for you). Here are our top three picks for incredible outdoor dining opportunities, right in NoMad.
Ferris, located at the bottom of the Made Hotel on 29th Street, is nothing short of interesting. With a take on New American fare, and cozy outdoor dining with heated lamps and a comfortable set-up, Ferris is the ideal place to try for that long awaited second date, or to impress a new friend. We recommend the old man swagger cocktail—the name says it all.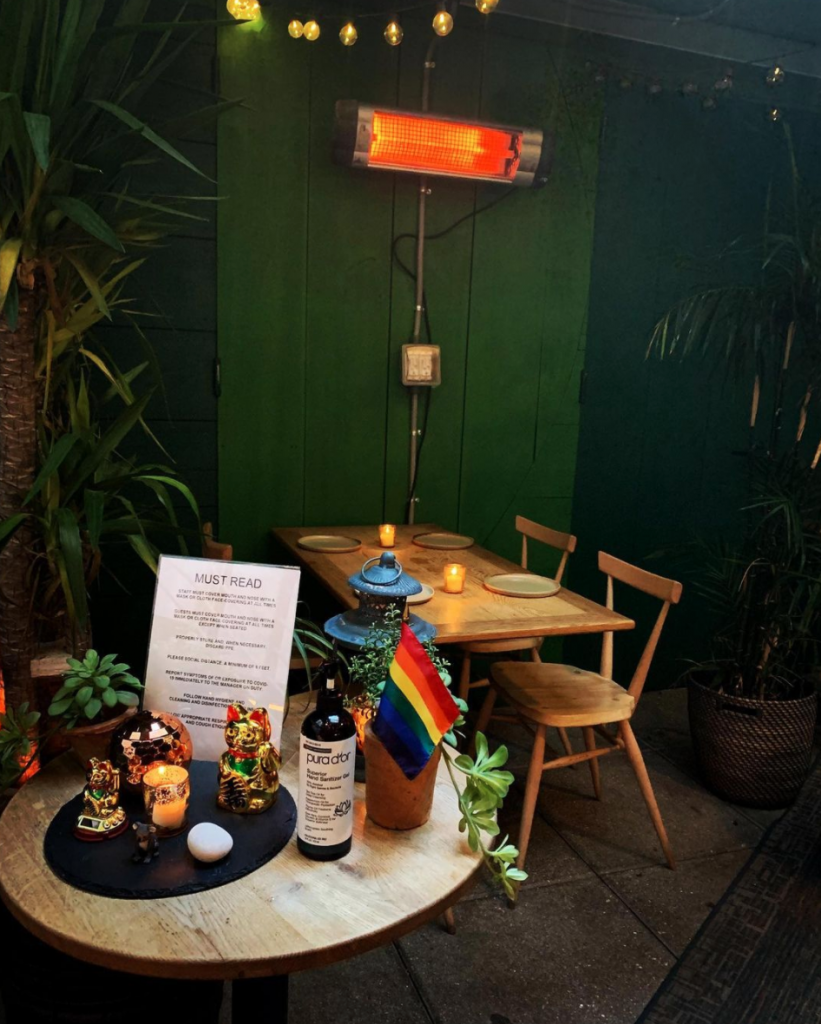 Hortus is an Infatuation NYC must try for Pan-Asian and has a heated terrace that would make any hungry New Yorker swoon. This cozy little spot is perfect for a casual night with your partner, or if you feel like kicking it solo out on the town for dinner. Try the spicy braised short rib and finish it off with Thai tea pudding for desert.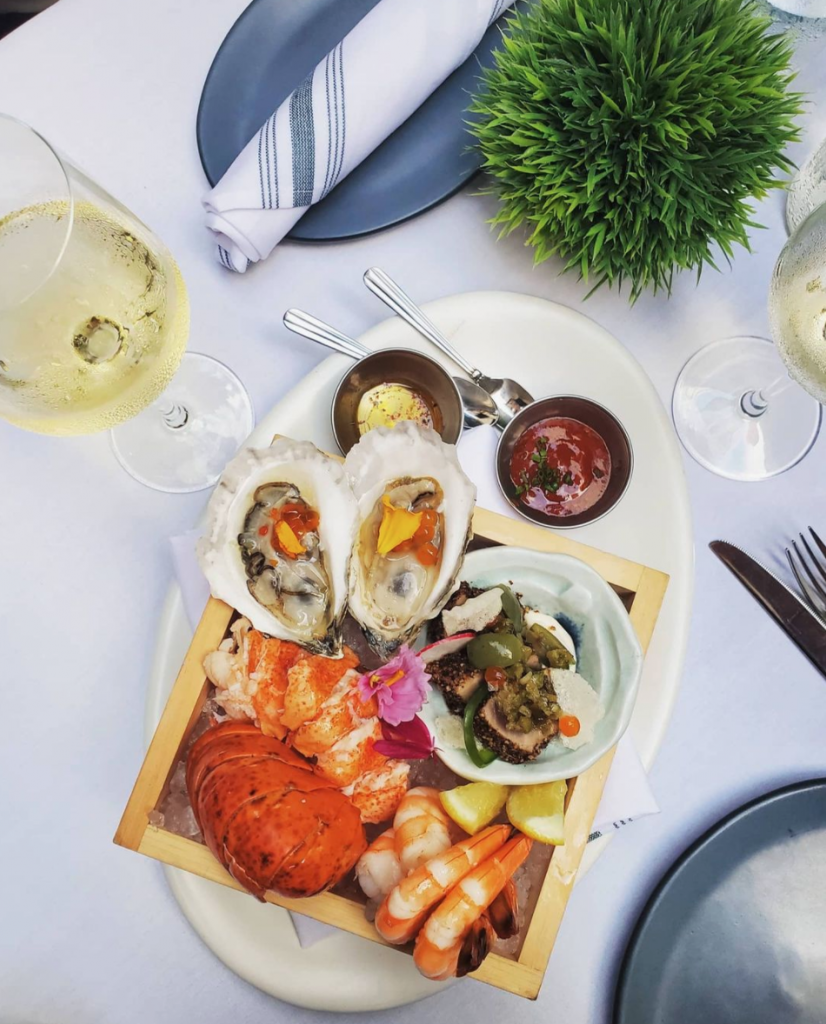 Our third and final pick is one of Eater NY's top choices for outdoor dining in all of NYC right now: Scarpetta, located on Madison Avenue, is not only serving up some delicious, creamy burrata dishes, but has a gorgeous heated outdoor garden area that transports you to another world—and that world is filled with incredible, modern Italian fare. Perfect for a date, a night out, or when you just want good food, great service, and a beautiful ambiance.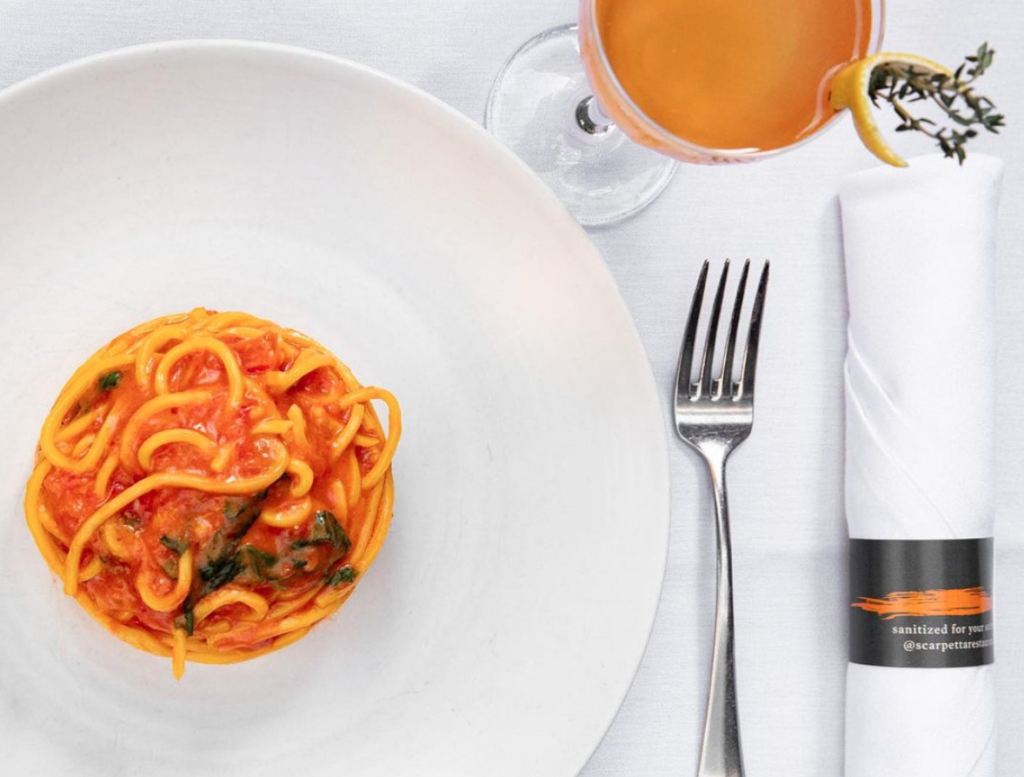 We hope you enjoy exploring NoMad through the vibrant, local, and delicious dishes that add to the reason why we love calling neighborhood home.