A holistic approach to your living experience.
For the ultimate residence offering, Anagram NoMad has partnered with pioneering wellness and technology company Delos, to place health and well-being at the heart of your living experience.
An industry leader in one of the most competitive fields, Delos works with some of the world's most respected architects, engineers, scientists and health professionals to design tailor-made systems to monitor, filter, enhance and customize indoor atmospheres and respond to ever-changing environmental conditions. 
Select apartments will be outfitted with air purification and water filtration systems, for residents to access and modify through the dedicated Anagram DARWIN phone app.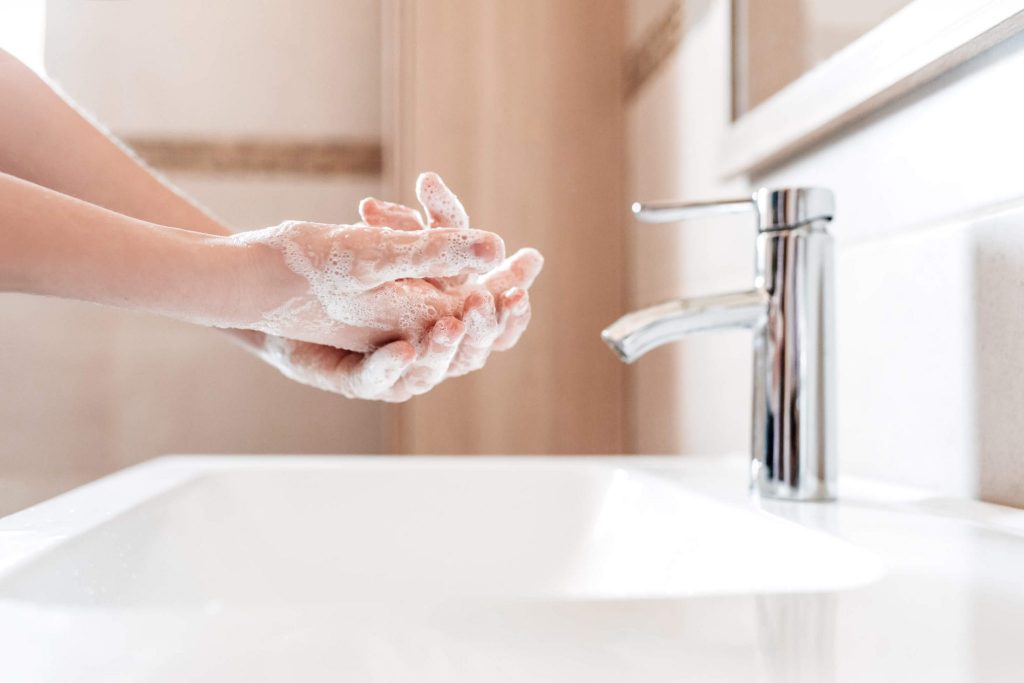 Using discrete air quality sensors, the Delos Air Purification system targets pollutants, contaminants, pollen and even odors and filters them through 3 stage HEPA/MERV and Carbon filters to ensure the freshest, cleanest, most breathable air possible.
Through a combination of on-site testing and lab analysis, the Delos Water Filtration system monitors for particles and chemicals and uses the most comprehensive filtration on hand to offer pure, untainted, eminently drinkable water.
Each apartment with Delos is equipped with lighting that is designed to regulate and balance the body's natural energy levels. The circadian light bulbs have the ability to mimic the natural phases of the sun to promote healthy waking and sleep patterns.
Delos has developed its own proprietary mobile phone app, allowing residents to both monitor air and water quality. Add an extra layer of peace of mind as you customize your home.
Throughout the building's already exclusive amenities, from The Top, to The Office, The Library to The Cafe, all the way to The Gymnasium and Yoga space, Anagram NoMad has been outfitted with a state-of-the-art lighting system designed to regulate and balance the body's natural energy and hormone levels. By using dynamic lighting algorithms to mimic the natural phases of sunlight, the building's Circadian Lighting System helps to promote healthy waking and sleep patterns. 
Anagram NoMad and Delos – creating a complete residential experience to meet all your needs.