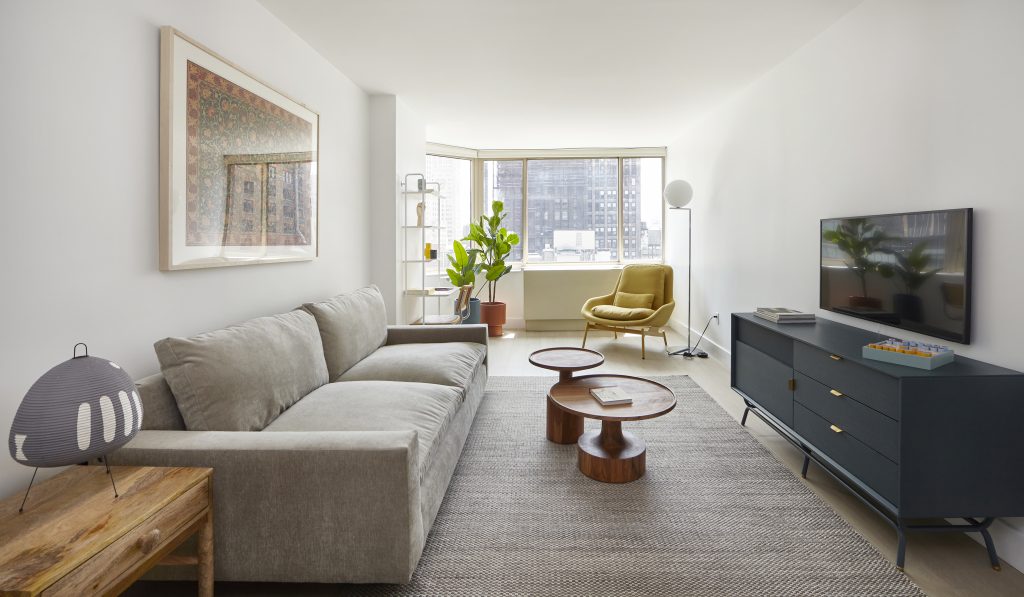 When you come home at the end of the day, your apartment should be more than just the roof over your head — it should be a place where your health and well-being are at the heart of your living experience. At Anagram NoMad, it's no secret that we value our residents and prioritize their happiness, which is why we offer luxury apartments with exclusive amenities and services, from the Rooftop Bar to the 24-hour doorman. We are thrilled to announce that we've taken our commitment to offering exceptional living experiences even farther through a partnership with Delos — a pioneering company in the fields of health and wellness — to offer optimized indoor environments in select Anagram NoMad luxury apartments, available for leasing now!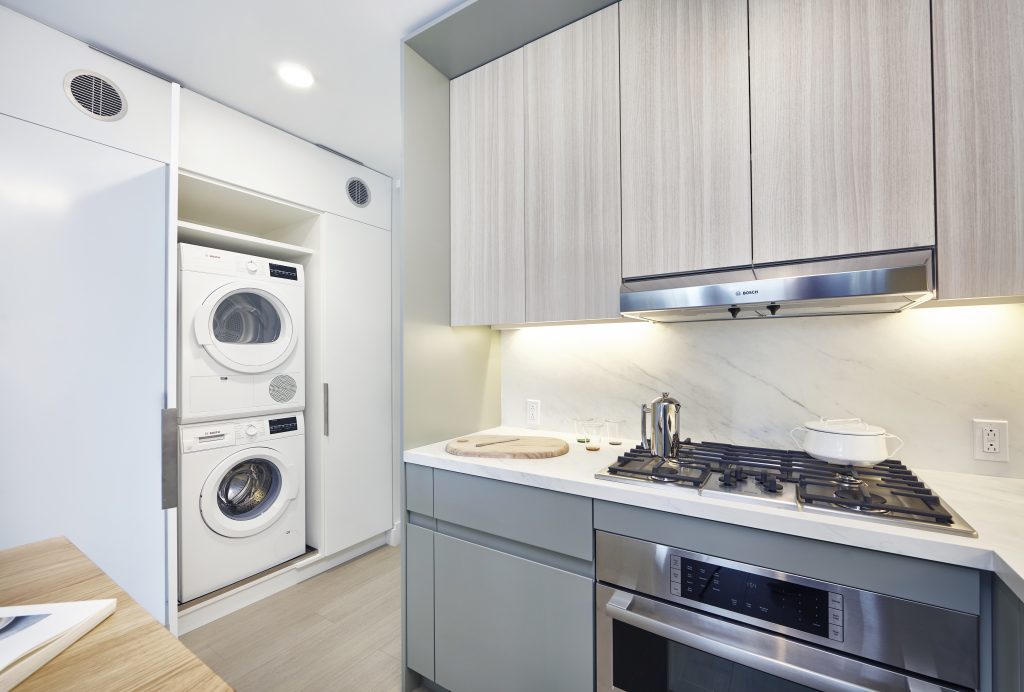 Anagram powered by Delos residences are outfitted with air purification and water filtration systems. The Delos Air Purification system targets pollutants, contaminants, pollen and even odors and filters them through 3-stage HEPA/MERV and Carbon filters, to ensure the freshest, cleanest, most breathable air possible. The Delos Water Filtration system monitors for particles and chemicals, and uses the most comprehensive filtration on hand to offer pure, untainted, eminently drinkable water. Enjoy an extra layer of comfort and ease with Darwin, the Delos proprietary mobile phone app, which allows you to monitor air and water quality in your home and make adjustments as needed.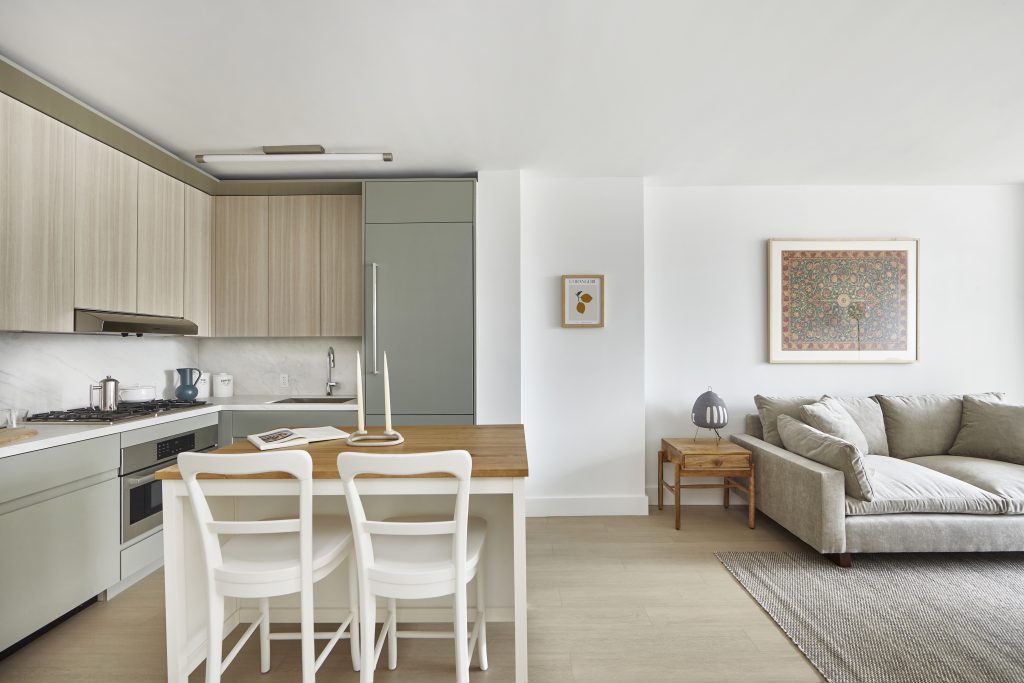 Each luxury apartment with Delos is also equipped with lighting designed to regulate and balance the body's natural energy levels. This innovative technology is extended throughout the building and in all the exclusive amenity spaces, ensuring you soak up the benefits of optimized lighting whether you're on the couch or in the Gym.
Welcome to wellness at Anagram by Delos, offering smart holistic living for health and happiness in NoMad. Schedule a tour today!