Unparalleled views. New York City is just too beautiful of a place to not constantly be trying to look at it. From the incredible architecture to the views of the river, we believe that you should be able to envelope yourself in the spirit and energy of the city, and the only way to do that is to see it! Whether it's from our manicured rooftop, which will be known as The Top or from the comfort of your own bed, at Anagram we know that a great view is quintessential to any New York City apartment.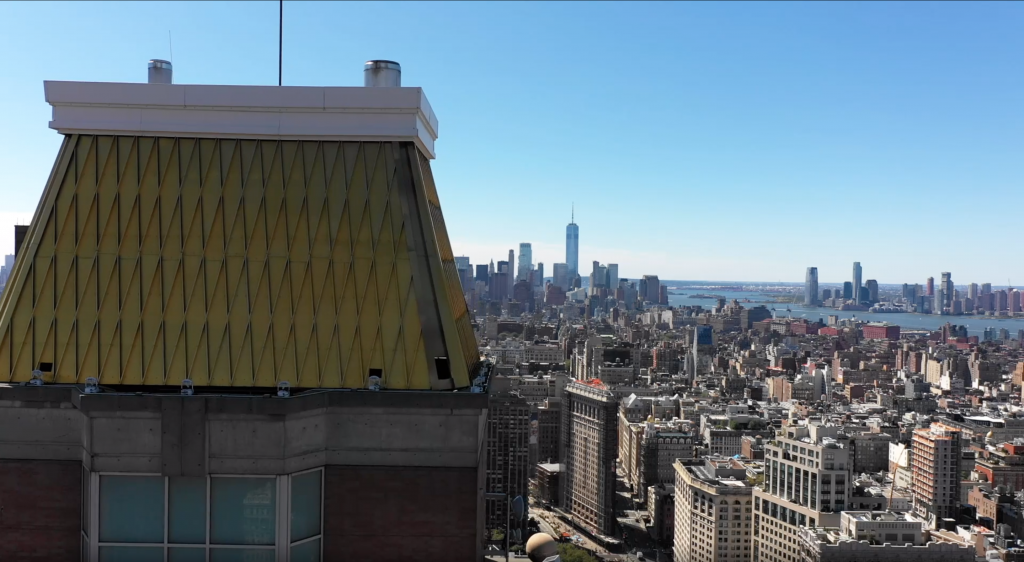 Let's be honest, one of the first things you're going to want to do at your new home is show it off, and honestly, who can blame you? Entertaining guests and need a place to safely and socially distance your guests? Say no more. Head up to the rooftop for a private gathering, yoga or just catching up. There's a whole world above the streets and we'd like to offer you unbroken views that go in every direction. Your Zoom background and Instagram posts just got a whole lot more enviable.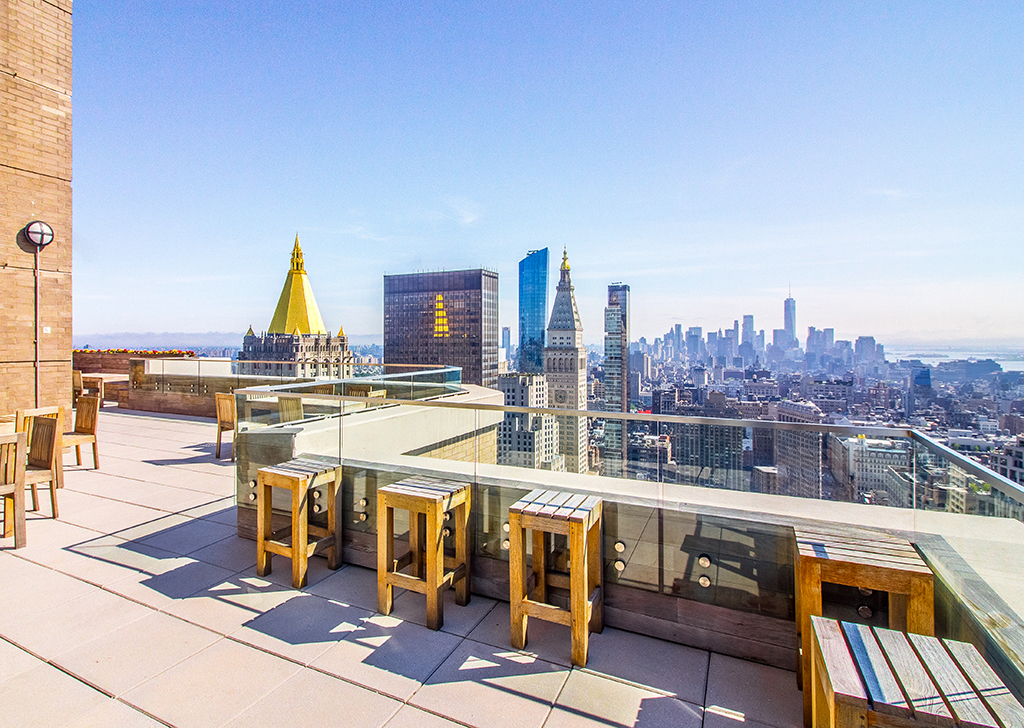 Can't make it up to the roof to take in the view? Fear not, our residences have outlooks to the northwest where you'll be able to take in the Chrysler and Empire State Building. Our southern exposure residences will let you take in the magnificence of One World Trade and maybe even allow you to make eye contact with Lady Liberty. At Anagram, we frame the city for your contemplation and to allow you to rest above it all.