We understand that your morning cup of coffee can either make or break your day. Luckily, as a resident of Anagram you are surrounded by great cafes and coffee shops that serve some of the best lattes, espressos, and coffee in Manhattan. We took the liberty of trying a few out for you, and we've found the best 5 coffee shops and cafes in NoMad.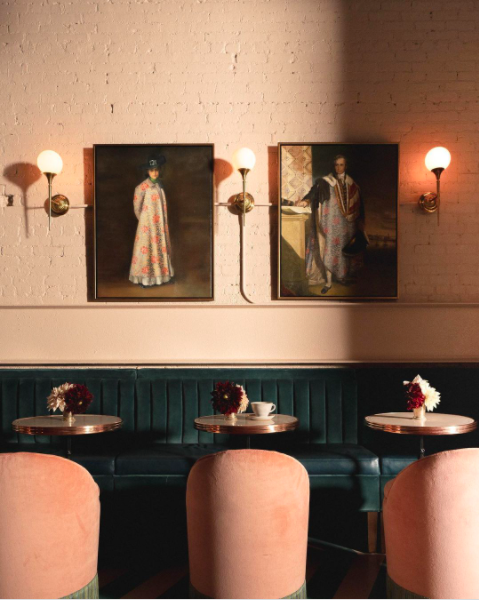 Felix Roasting Co. This chic and cozy coffee shop is located on Park Avenue S., redefining the cafe experience with innovative flavors and roasts. Try the burnt honey draft latte, flavored with just the right amount of spice to warm you up on a fall day, but cool and frothy enough to grab on the go, and sip on your commute or morning walk.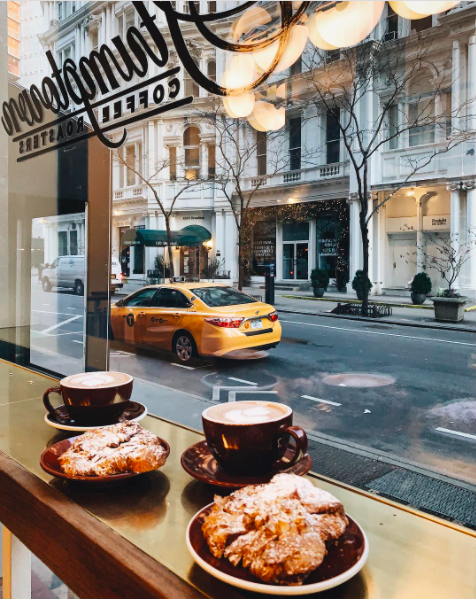 Stumptown Coffee Roasters. Located in the Ace Hotel, this shop is usually filled with a mix of artists, capitalist, and everyone in-between. Have your pick from the full espresso bar, drip coffee, brew-by-the-cup offerings and cold brew. This is the kind of shop that has something for everyone. Take family here over the holidays, or grab a cup to-go while catching up with a friend.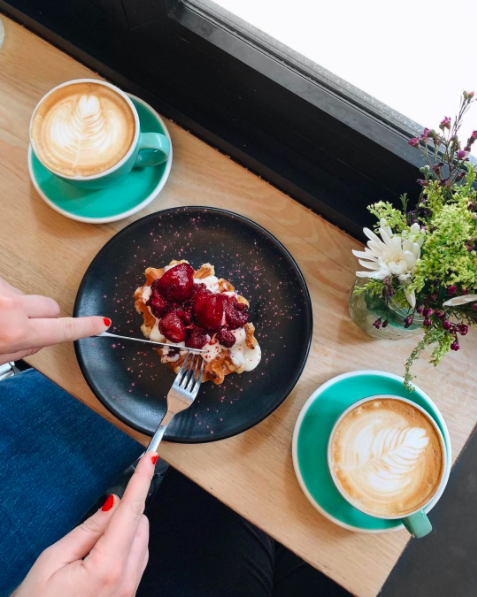 Blank Slate. This cafe is located on the corner of 30th and Madison, and is the ideal spot for a lunch break or an afternoon pick-me-up. Coffee not your go-to? No problem. Blank slate serves seasonal matcha lattes, teas, and hot chocolate to satisfy any drink your craving. The food here is also fantastic!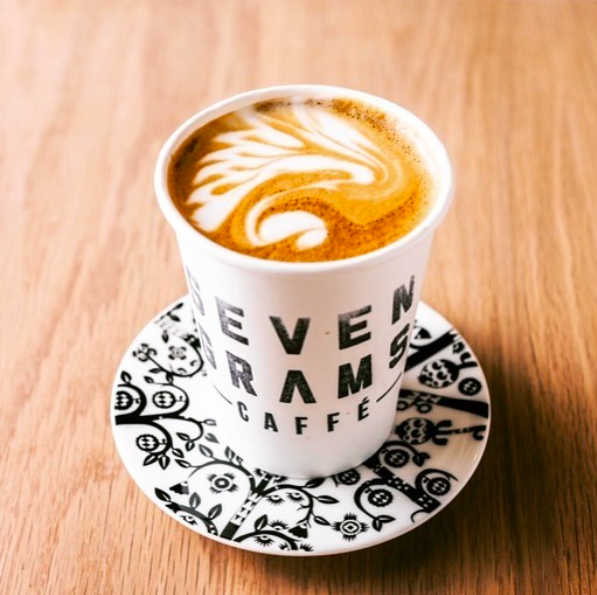 Seven Grams Caffe. Only a two minute walk from Anagram, and three minutes from Madison Square Park, Seven Grams is an independent roasting and baking company serving gourmet espresso drinks and delicious baked goods, in a cute minimalist space. Grab an espresso and chocolate chip cookie to go, and enjoy a treat in the park on a sunny fall afternoon.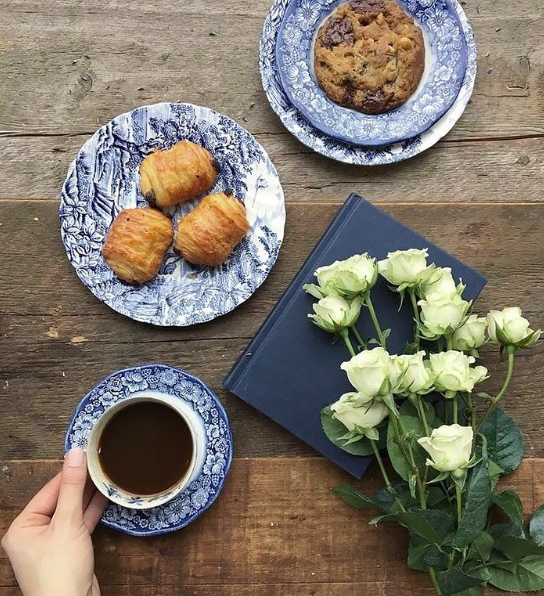 Maman. Last, but certainly not least, is Maman french cafe. Maman is located in the heart of NoMad, and is the perfect place to grab your morning drip coffee, have a first date over honey lavender lattes, or enjoy an evening chai tea. Whatever you choose, you can't go wrong with Maman.
Grab a bag of beans from any of these coffee shops to enjoy making fresh coffee in your Anagram kitchen, or enjoy strolling the neighborhood trying cup after cup of delicious drinks. Happy sipping!