Opened back in 1847, Madison Square Park has always held a special place in the spirit and evolution of New York City. From the aristocratic brownstones and mansions that lined the park back then to the beautiful hotels, restaurants, bars and stores that call it home today, Madison Square Park and the NoMad neighborhood has always been an enviable place to live.
As with the rest of New York City and Anagram, NoMad will be what YOU want it to be at that given time. Let your imagination and interests guide you through this storied town to find the best sources of entertainment right in own your own neighborhood. Whether you're meeting your partners family for the first time and want to do it at a Michelin starred restaurant such as globally renown restaurant Eleven Madison Park or you're looking to meet a first date for some socially distant drinks on the rooftop beer garden over at Eataly, NoMad will allow you to be YOURSELF. Couldn't snag a Friday not spot at EMP? Fear not, there are quite a few Michelin star spots right within a 10 block radius of your front door, not to mention the endless options for beautifully curated outdoor dining that remain such as Scarpetta, Upland and Hillstone. At Anagram, you'll never have the same night twice.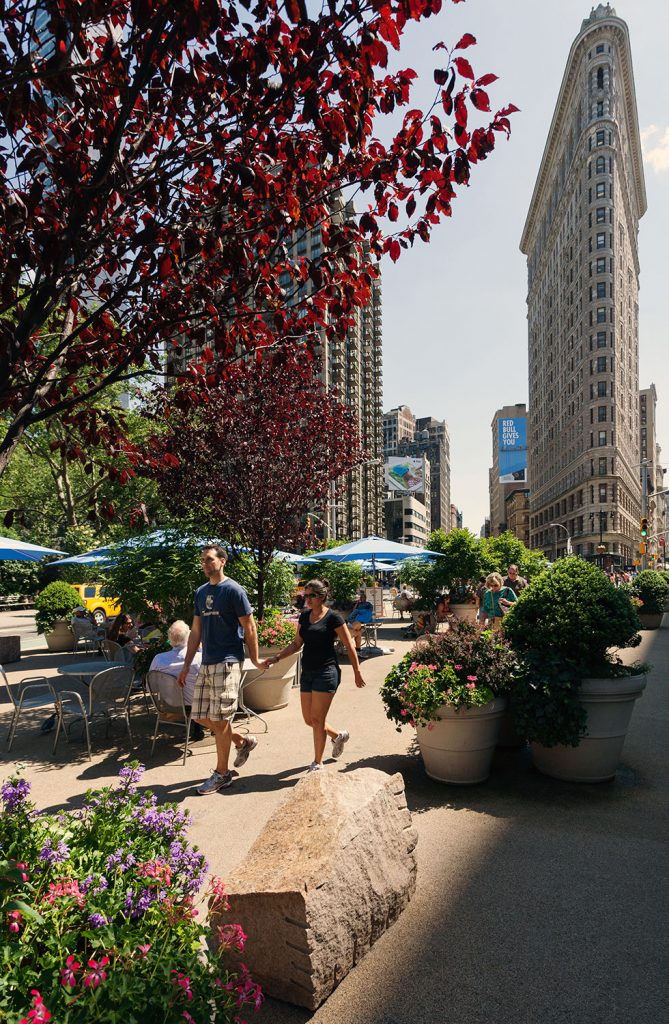 One of the core beliefs here at Anagram NoMad is that you should be surrounded by what you love, and that doesn't just mean a great apartment with killer views. That means living in a neighborhood that understands your desires and interests and caters to your every whim, not the other way around. Welcome to NoMad, a neighborhood built to satisfy all your desires.