We know it can be hard to plan the perfect Valentine's Day date for you and your partner, or you and your friends. From where to have dinner, to buying the perfect bouquet for that special someone, it can be overwhelming. But don't worry, we've taken care of it. Here is our go-to guide on having the best Valentine's Day in NoMad.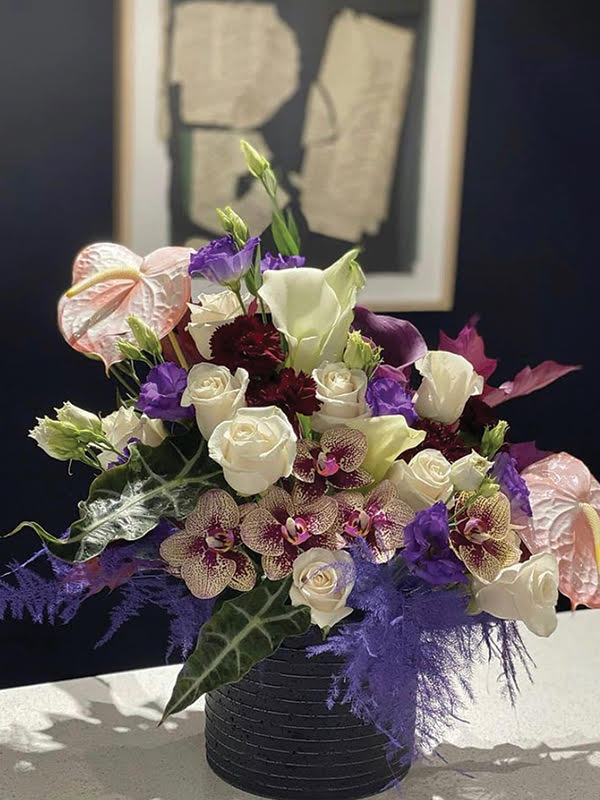 There are powers in the flowers! Who doesn't love receiving a beautiful bouquet of flowers that they can put on display in their apartment? Start your V-day off right by finding the perfect arrangement from Sahola in NoMad, now offering modern and traditional arrangements with roses and more.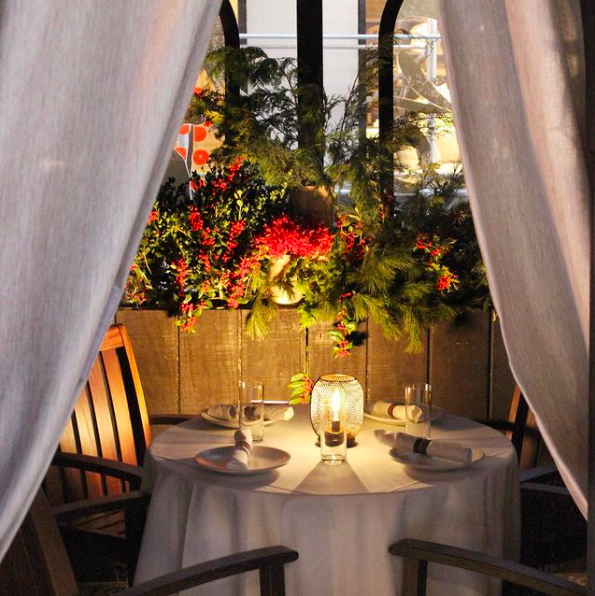 After gifting your date gorgeous flowers, head to Scarpetta, a neighborhood favorite where the pasta is made with bold flavors that are amplified by delicious wine pairings. Surprise your date by visiting their website to see which pasta and wines pair perfectly together. Celebrate love in their heated outdoor dining options or come inside as indoor dining resumes on Friday, February 12th. Finish off your perfect night with a delicious slice of cake from Lady M in NoMad, best enjoyed from your kitchen or dining room at your home in Anagram NoMad.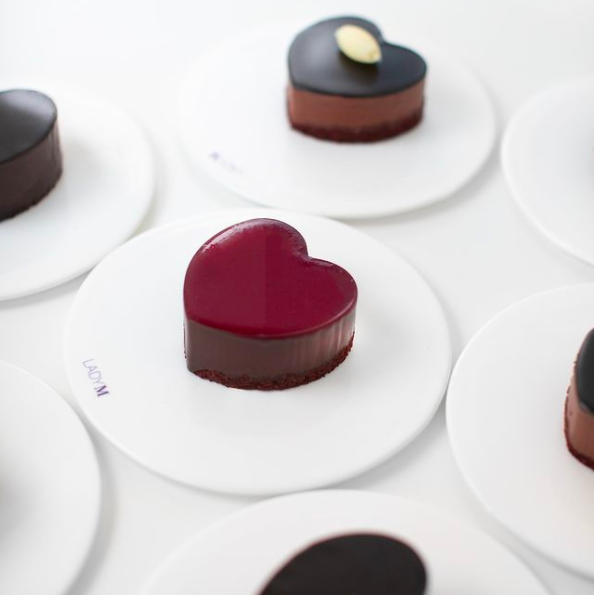 We hope you have a happy, and love-filled Valentine's Day, whether you're with the love of your life, your family, or your best group of friends.